posted 1 year ago
Asda Ends £99 Pay at the Pump Charge After Customer Backlash
How Asda, £99, pay at the pump charge worked, why it has been suspended and the customer that called it a "joke"
Asda £99 charge explained
Asda has suspended its trail that required motorists that paid for fuel at the pump to make a refundable, £99, pre-authorisation charge following customer complaints that banks took too long to return the money. The trial was a response to guidelines from Mastercard and Visa that facilitate credit/debit card transactions.
It also incorporated three of the supermarket's forecourts: Dewsbury in West Yorkshire, Barry in Glamorgan and Widnes in Cheshire. The purpose of the charge was to ensure customers had enough money available on their credit/debit cards to pay for the fuel before it was pumped. Minimising theft was an additional motivator. Consider an example of how the process worked in theory:
Customer inserted a credit card into the fuel pump

Customer entered the cards PIN

£99 reserved from the available balance

Customer pumped fuel to the value of £40

£40 charged to the credit card

£99 returned to the credit card within a few minutes

However, in reality, the customer had a bad – although not necessarily typical - experience. It therefore took a few days rather than minutes for the £99 to be returned. This prevented the customer spending such money elsewhere. On food shopping, for example. This was an issue as the credit card was close to its limit.
Customer labels charge an "absolute joke"
Jade Louise, of West Yorkshire, can relate to the aforementioned example. In May 2018, she spent £5 on fuel at Asda. "All I wanted was to top up my almost full tank", she told the BBC. She claimed, however, that it took days for her pre-authorisation charge to be returned. This is an "absolute joke", she suggested on social media.
Ms Louise phoned the supermarket to complain and was told about the pre-authorisation trial. She then called for further transparency. "My complaint to them was that they should have notices on the petrol pumps making customers aware of the charge", she emphasised.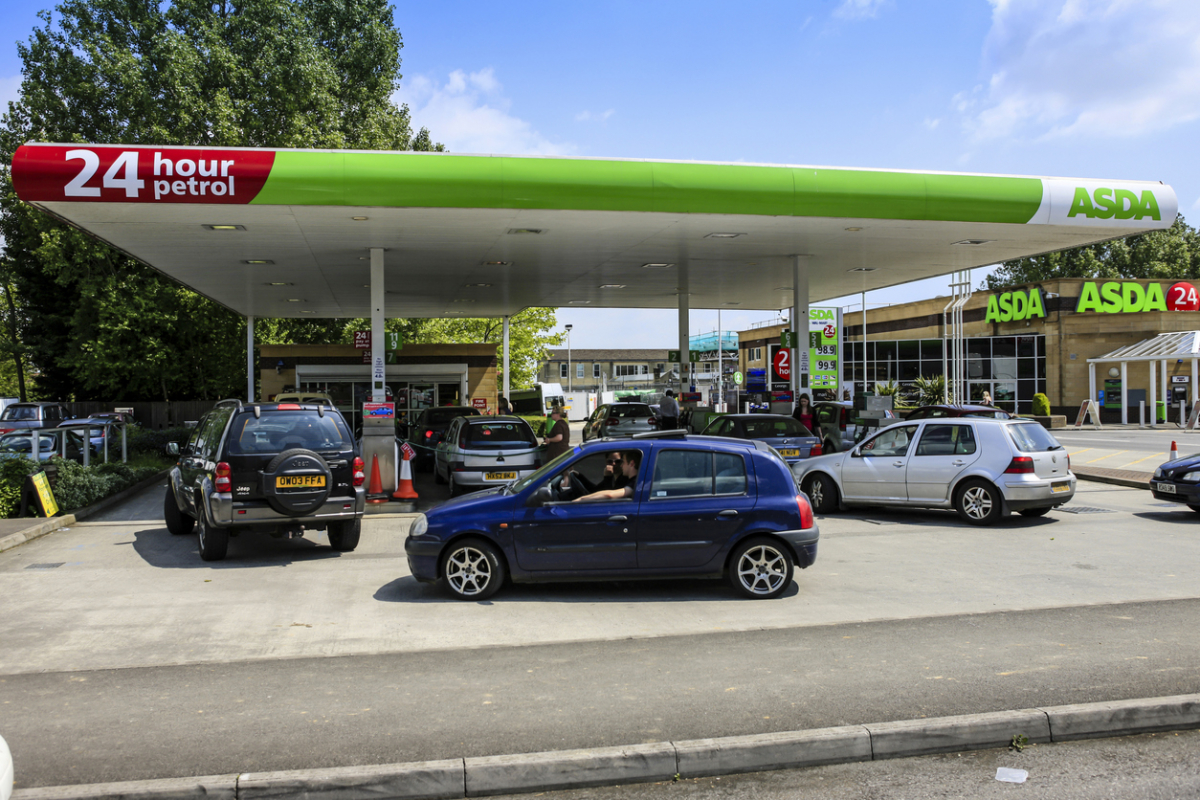 Asda committed to customer care
Such cases encouraged the supermarket to suspend its trial immediately. A spokesperson argued: "We always want to do the right thing for our customers. This is why we have made the decision to suspend Visa and Mastercard's pre-authorisation transaction trial."
Asda also said there have been "very few complaints" but cannot risk "harming our customers' trust in us". It cannot, therefore, participate in such a trial unless it gets reassurance from the banks that any pre-authorisation charges will be returned to customers within minutes rather than days, the spokesperson hinted.
Subscribe to Our Newsletter
Free giveaways, offers & exclusive content