posted 2 years ago
Ban On Smoking With Kids In Vehicles Not Enforced
Unclear legislation and lack of a system helps motorists who smoke with children in vehicles escape the penalties.
New smoking laws came into force October 1st 2015
Motorists that break the law by smoking in cars in the presence of children have typically escaped punishment, The Mirror argued. It claimed neither police or councils "in many parts of the country" have enforced the ban since it came into force, on October 1st 2015.
The Mirror – courtesy of a Freedom of Information Request – asked police forces how many offences they recorded between October and December 2015. Its conclusion: "The vast majority said they had recorded no crimes of smoking in cars". The Metropolitan Police and North Wales Police said they have warned drivers verbally, however.
Smoking in vehicle laws explained
In England and Wales, it is illegal to smoke in vehicles in the presence of people aged less than 18. Furthermore, it is an offence for the driver not to prevent passengers from smoking in this circumstance. Both offences can incur a Fixed Penalty Notice (£50).
Police explain why smokers not penalised
Cleveland Police explained to The Mirror: "The law is not yet enacted and our recording systems are unable to process the offences." The consequence is that smoking laws: "Cannot yet be enforced through the issuing of Fixed Penalty Notices, or summons."
Greater Manchester Police, in contrast, said: "The Fixed Penalty for smoking in vehicles would be on behalf of the health services to which a devised system requires implementing. In addition, it is unclear from the legislation who can issue such fines on whose behalf. As it stands, an officer would be unable to summons for the said offence until all is agreed and a devised system is in place."
However, the Department of Health told The Mirror that police and local councils are both "enforcement authorities". In other words, the police might spot an offender, take his/her details, pass this information to a council that then issues the Fixed Penalty Notice.
The Mirror, therefore, asked 40 local authorities how many smoking in vehicle fines have been issued since the law came into force. The answer was none. The Department of Health said it is now working to enable: "Existing traffic offender report forms to pass information to local authorities to collect fines", the BBC stated.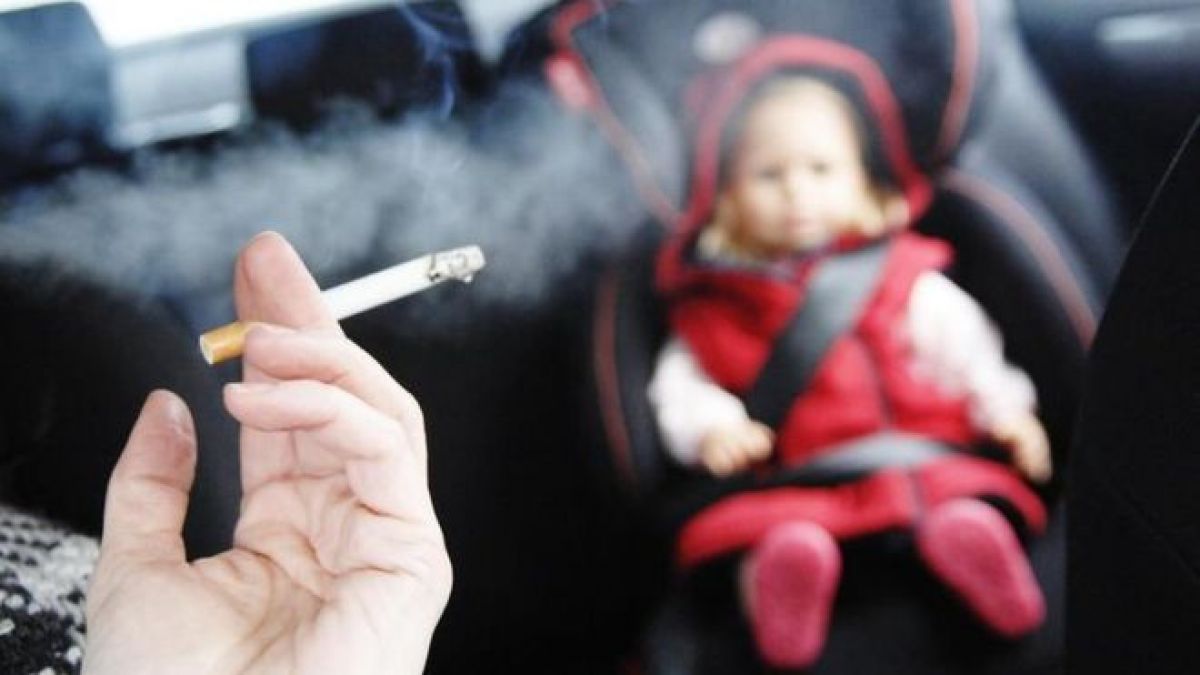 Government praises smoking ban in vehicles that contain children
Shortly before the smoking ban in cars came into force, Public Health Minister, Jane Ellison, said: "3 million children are exposed to second-hand smoke in cars, putting their health at risk."
"We know that many of them feel embarrassed or frightened to ask adults to stop smoking, which is why the regulations are an important step in protecting children from the harms of second-hand smoke."
Subscribe to Our Newsletter
Free giveaways, offers & exclusive content