posted 3 years ago
BMW Launches Online Service Allowing Customers To Buy In Just 10 Minutes
New BMW Retail Online enables motorists to choose, personalise and pay for vehicles online within 10 minutes, manufacturer says.
New BMW Retail Online enables motorists to purchase via computer in less than 10 minutes, the manufacturer claims.
It is the: "Unique end-to-end online buying solution". Buyers can – if it suits - receive recommendations based on lifestyle such as 3 Series Saloon. Any suggestions follow a short series of straightforward questions.
Drivers also finalise specifications, agree on payment terms and confirm trade-in values for their current vehicles. The system incorporates the manufacturer's entire range and motorists can contact representatives via web chat and e-mail if necessary.
BMW says: "A level of human interaction is still vital to provide personal guidance and peace of mind for the customer when required." BMW Retail Online has an arrange test drive element too.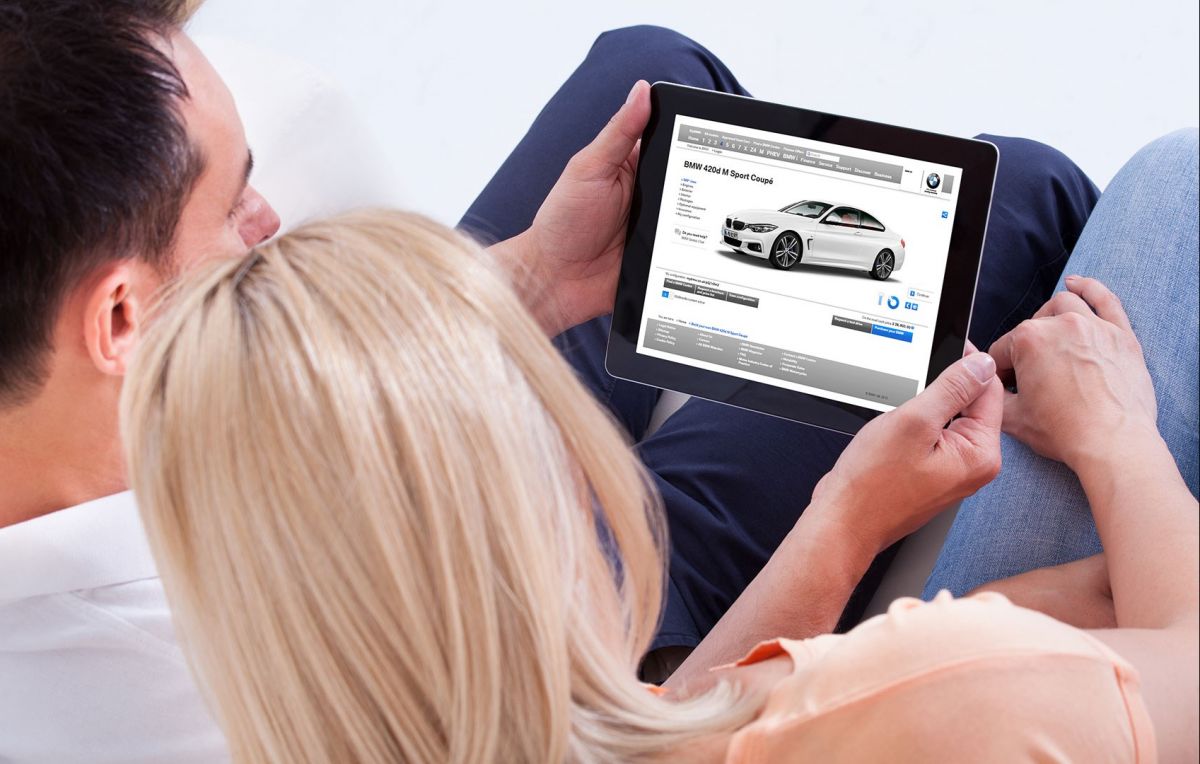 BMW Retail Online: Head start on rivals
BMW Member of the Board for Sales and Marketing, Ian Robertson, said the brand has a head start on its rivals.
He argues: "We are the first car manufacturer to offer a digital sales solution for the entire product range and the full end-to-end buying or leasing process online. Now, the customer can do it all from the comfort of their home."
He adds: "The integration of the BMW Genius (advice from experts) via live chat and retailer messaging functions where the customer is able to get personalised support in real time, makes this system unique and a new benchmark for the automotive industry."
BMW Retail Online: Available nationally following trial
New BMW Retail Online – that is now available nationally via www.bmw.co.uk - was trialled with 9 UK retailers to test its performance and assess popularity.
BMW says it: "Proved such a success that 95% of BMW UK retailers have decided to offer this service".
Nigel Hurley, Sytner Group BMW Divisional Managing Director - whose retail outlet took part in the trial - explains: "This is great news for retailers. It forms part of our ever more customer-centric focus and makes life easier for the customer. We see this becoming an increasingly important channel in the future."
BMW Retail Online: Buyers increasingly rely on the internet
BMW Retail Online launches into the world where consumers increasingly rely on the internet for purchases. The motor manufacturer, in fact, expects online global commerce to hit $2.5 trillion by 2020 (US).
It claims this rising trend is: "Reflected in the car industry with 97% of buyers researching their purchase online". On average, customers now only visit a retailer 1.4 times per purchase compared to 4 times in the late nineties. Research suggests that about half of drivers would consider buying online, BMW says.
Subscribe to Our Newsletter
Free giveaways, offers & exclusive content