posted 2 years ago
Brexit: How It Could Affect Motorists And The UK Car Industry
While the nation drops into a period of uncertainty, automakers call for special consideration to keep wheels turning.
Some will be surprised to know that Britain is the second largest car-market in Europe, with Germany in first position. Our island is valuable territory for automakers who will all be wary of losing customers and revenue, depending on how the country is affected following the Brexit vote.
Ford, who have 3 separate plants in the UK building engines and transmissions said that they have not yet made any changes to their future plans however they conceded they would "take whatever action is needed to ensure that our European business remains competitive."
Jaguar Land Rover, who are our biggest automaker, sell about 20 percent of their total sales to member states of the EU and are also keen on maintaining a generous trade deal. A JLR spokeswoman has stated "Europe is a key strategic market for our business. We remain absolutely committed to our customers in the EU,"
All this comes as PSA - the umbrella company which covers Peugeot, Citroen and DS - have threatened that they are already looking into pricing reconstructions to ensure the continued profitability of their sales. These won't necessarily ever come into fruition, but they have made their intent clear.
"Our teams are looking at different scenarios for price adjustments to our brands' models to respond swiftly to the markets' reaction," a PSA spokesman told Reuters.
The most alarming response for British citizens came from Nissan, our second biggest automaker, who essentially gave 'no comment' when asked for a statement. This is worrying because their Sunderland plant lands in a constituency which relies heavily on the manufacturer for employment. However this was also one of the strongest constituencies in the VoteLeave campaign. Nissan create 475,000 cars a year and most of these are sent to countries in the EU.
Honda, another Japanese automaker, have a production plant in Swindon and over half of the vehicles produced there are exported to the EU. They have stated that they fully intend to continue the launch of the new Civic at the UK plant but will be tentative to political changes and how they react in the future.
It's not all one-way traffic though…
Germany, traditionally the powerhouses of the automotive world, rely heavily on the British market, where half of the 2.6million cars bought annually are from a German-owned automaker. 810,000 cars are imported to Britain from Germany every year and German manufacturers also own over 100 production plants inside the UK.
BMW also have a particularly keen interest in the political goings-on and will be scared of losing touch with the UK due to the fact that their MINI and Rolls Royce sub-brands are built in the UK and thrive of the British identity. There will be no immediate changes to UK operations however after they announced: "We cannot say what this means for our UK operations until those future regulatory and legislative arrangements are agreed,"
What about outside the EU?
It's fair to say that the majority of cars that are produced or sold in the UK do come from member states, but there are a few exceptions, most notably from South Korea…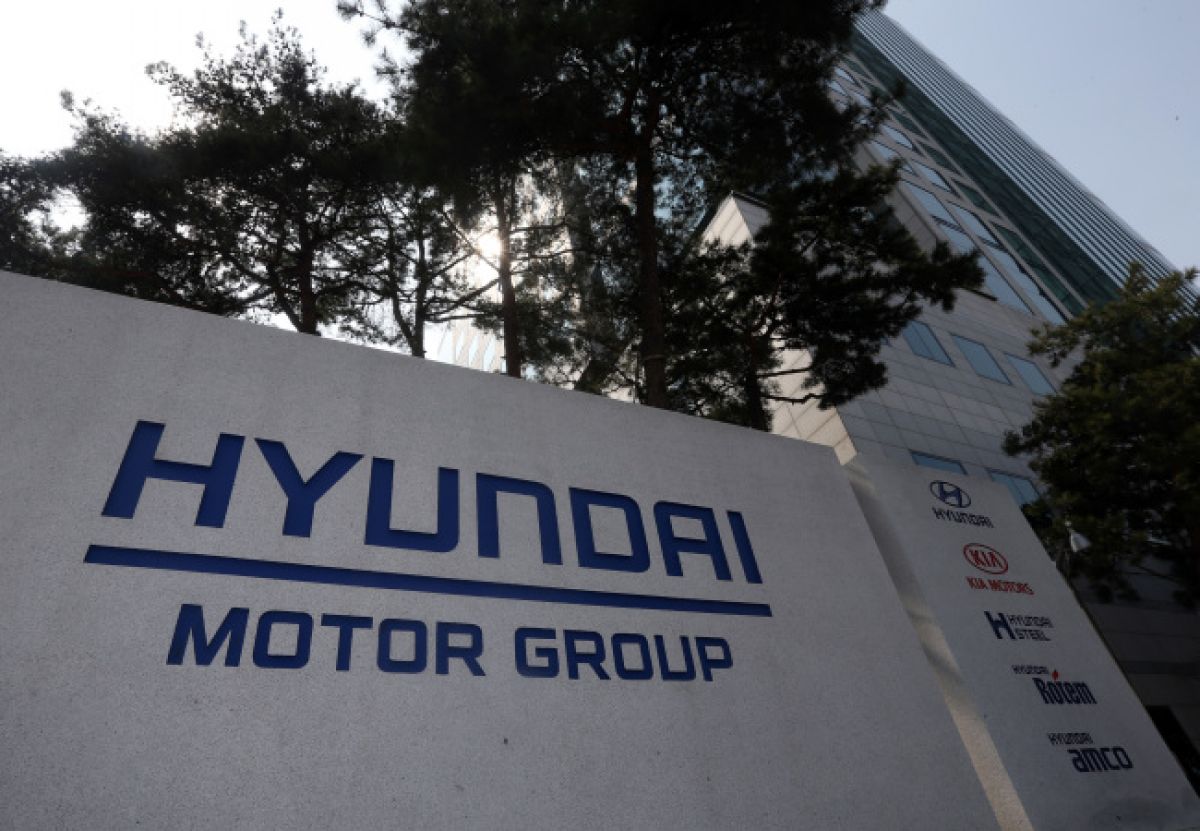 Currently there is an EU-Korea trade pact which has contributed hugely to the ongoing success of brands like Hyundai and KIA. This pact relieves a 10-percent tariff on passenger cars exported to the UK. At this stage it is unclear as to whether a UK-Korea pact will be negotiated with similar benefits, as both Hyundai and KIA have attributed their triumphant sales figures down to undercutting German and Japanese rivals, which may not be possible with increased taxation.
What will the effects be on motorists?
Driving abroad would become a bit more difficult but probably not the end of the world. You'll be likely to see more custom controls each side of the channel tunnel and ferry ports but that's about it. These borders are already fairly stringent but may be forced to crack down that little bit more particularly on commercial vehicles.
Brexit may however mean the end of the 'Booze Cruise' - which has been dying a death for a while now - where Britons would drive over to Calais to fill their boots with as many cheap cases of wine and cigarettes as possible. The UK customs allow 800 cigarettes, 110 litres of beer and 90 litres of wine per person, which is generous enough, but this is likely to be reduced significantly.
Once you're inside the mainland of Europe you'll be able to move around just like you would prior to Brexit, but you'll be limited to 90 days.
Insurance
Remember when insurance companies like Sheilas Wheels and Diamond pitched themselves as solely available only to females? It was the EU that stepped in and put an end to this discrimination. We can't just assume that this legislation will be removed and not replaced once we're out of the EU, but it's a risk.
George Osbourne also raised Insurance Premium Tax last year 'in line with other EU states', raising the rate from 6% to 9.5%. Now we're out of the EU this could theoretically be reversed. We won't hold our breath.
Breakdown cover
Luckily the AA and RAC, the two biggest providers of Breakdown Cover in the UK, use locally sourced garages across Europe for their European coverage, and this will be ok to continue if we're outside the EU. The only potential issue is that with the turbulent exchange rate we could find that the price of the average policy goes up, but this isn't guaranteed either.
Fuel prices
The biggest change motorists will see sooner rather than later will be the rise in fuel price. The AA reported: "Assuming that current market conditions persist over the next 10 to 14 days, the price of petrol at some fuel stations might be expected to rise by 2.25p a litre, or £1.25 a tank." Read more about it here...
One fact we can all take comfort in knowing is that the UK is one of the EU's most valuable automotive markets in terms of strength, profitability and production. A strict trade pact will do neither party any favours.
Subscribe to Our Newsletter
Free giveaways, offers & exclusive content