posted 3 years ago
Consumer Rights Act: New Law Gives Car Buyers More Clout
Drivers Can Return Faulty Vehicles Within Thirty Days Thanks to Consumer Rights Act That Came into Force October 1st 2015
Motorists can now return and reject faulty vehicles within thirty days of purchase, and fight for refunds thanks to the Consumer Rights Act 2015. This Act – that came into force on October 1st 2015 and applies beyond the motor trade – requires the supplier to refund the purchase cost without the chance to correct any imperfection.
However, motorists have to prove the vehicle is of insufficient quality, not fit for purpose or not as described. You would also have to demonstrate that the fault was present at the point of sale which can be tricky. This part of the Act is known as an "early right to reject" clause.
Beyond thirty days but within six months the supplier has one chance to correct a fault. Any work might be covered by a third party or in-house warranty. If the repair fails or a further problem occurs, the buyer can request a full refund or a part refund that allows for wear and tear.
Right to Reject
Neil Hodson, Managing Director for HPI, commented, "The Consumer Rights Act 2015 gives more power to those consumers who are dissatisfied with a purchase, giving them the right to reject faulty used cars and ask for a replacement or refund. However, consumers still need to do their homework before handing over their hard-earned money, ensuring they make a clever purchase, rather than one they regret."
Furthermore, problems that cannot be resolved – and remember the Act applies beyond the motor trade - can be overseen by an ombudsman which makes court action less likely. The process is known as "Alternative Dispute Resolution" which until recently was only available in some sectors.
Earlier in 2015, the Government Consumer Affairs Minister, Jo Swinson, explained: "For too long consumers and businesses have struggled to understand the complicated rules that apply when buying goods and services." She added: "That is why the Consumer Rights Act is so important in setting out clear and updated consumer rights for goods, services and for the first time digital content."
Volkswagen Scandal
It is still unclear how this recent change in legislation will carry over to the ongoing Volkswagen scandal. We know millions of vehicles fitted with 'defeat devices' cheated the emissions tests and were then effectively sold 'not as described'. It would appear there are grounds for consumers to request their money back, particularly as this new Act covers purchases made before it was implemented on the 1st of October.
Last week, the BBC revealed that class actions have already been filed in the US by groups of consumers affected by the recent Volkswagen emission test scandal.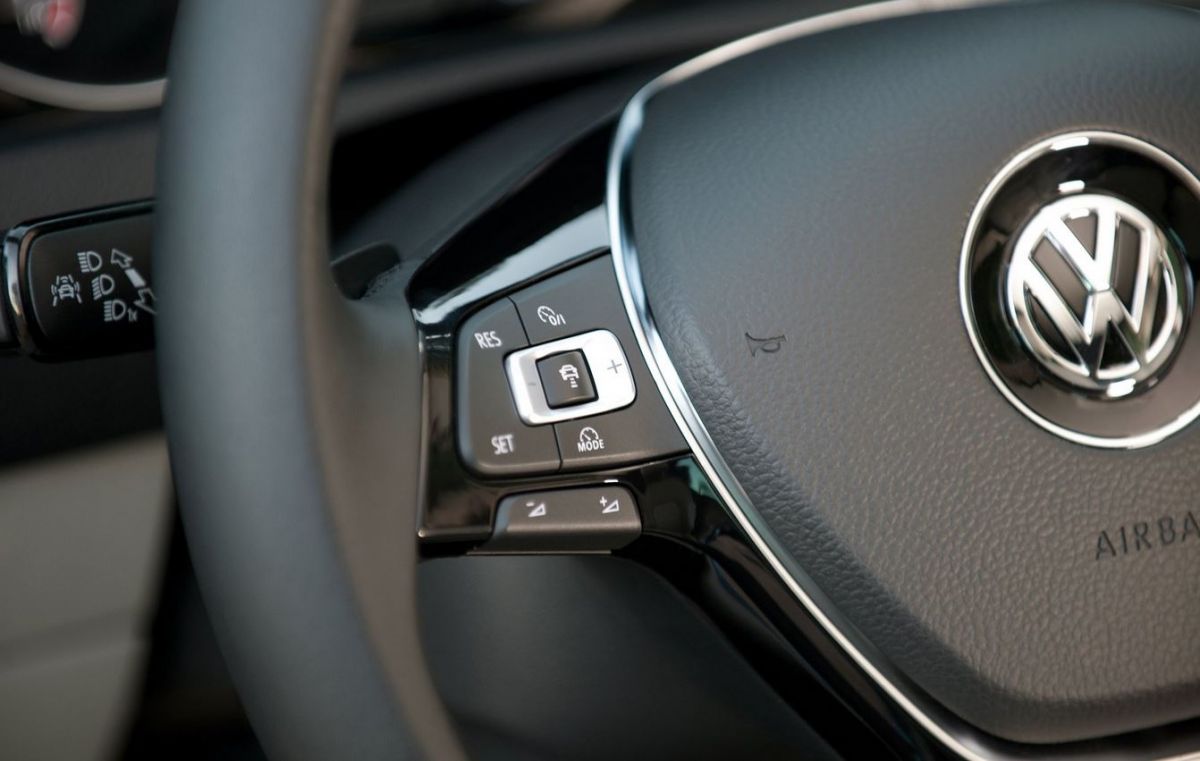 What The Consumer Rights Act 2015 Covers
Citizens Advice says the Consumer Rights Act 2015 covers:
"what should happen when goods are faulty;
what should happen when digital content is faulty;
how services should match up to what has been agreed, and what should happen when they do not, or when they are not provided with reasonable care and skill;
unfair terms in a contract;
what happens when a business is acting in a way which is not competitive;
written notice for routine inspections by public enforcers, such as Trading Standards; and
greater flexibility for public enforcers, such as Trading Standards, to respond to breaches of consumer law, such as seeking redress for consumers who have suffered harm.
Citizens Advice adds: "The Consumer Rights Act 2015 stands alongside Regulations to create a greatly simplified body of consumer law."
Subscribe to Our Newsletter
Free giveaways, offers & exclusive content