posted 3 years ago
Kia's Soul EV Put to the 'Ultimate Test'
Our freelance journalist, Simon McBride, puts the electric Kia Soul to the test against public transport
Kia Motors joined up with Motoring.co.uk journalist Simon McBride to put the Soul EV to the ultimate test, a zero emissions race against an electric train.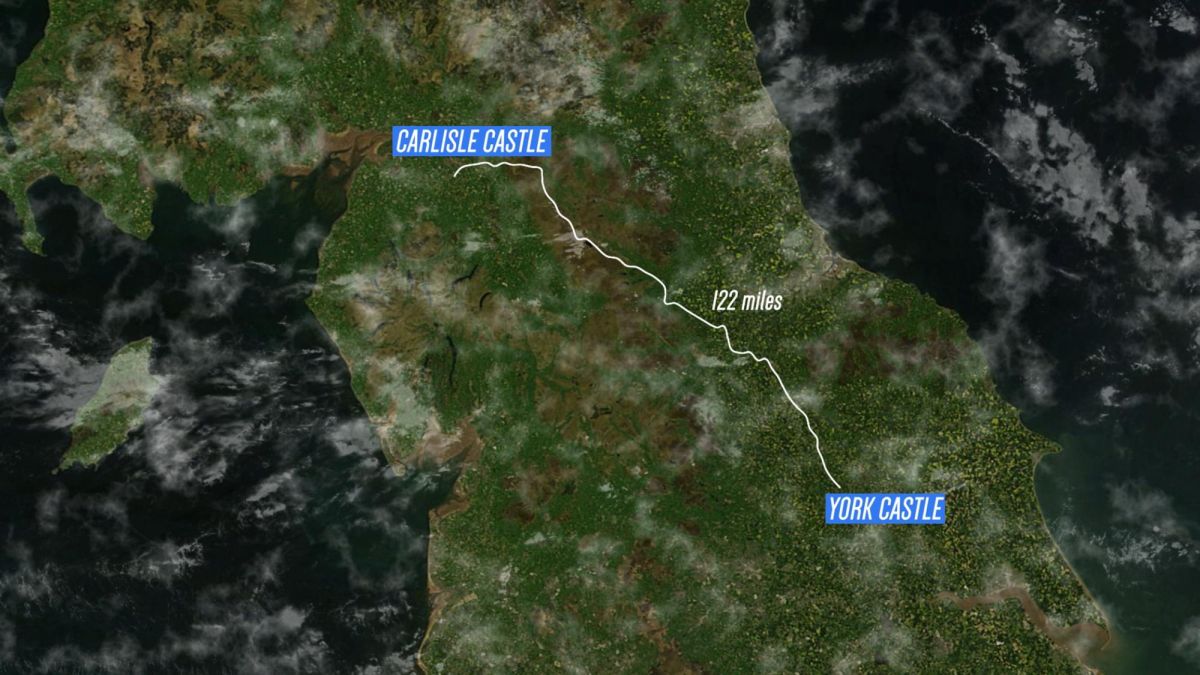 Range of 132 Miles
The Kia Soul EV boasts a fantastic range of one hundred and thirty two miles on one single charge. Batteries can be recharged from a standard domestic socket via the Kia branded wall box or at a public fast charger. The Soul can be fully recharged in ten to thirteen hours using a UK 230-volt domestic power supply. Acceleration is impressive, the Soul is capable of 0-60mph in 10.8 seconds.
The Kia Challenge
The challenge for the Kia Soul was a race from York Castle (also known as Clifford's Tower) to Carlisle Castle using just electricity. The route was a direct 122 miles for the Kia Soul and a fully electrified route for the train. The rules were simple; castle to castle, electric power only.
Video Reveals the Outcome
During the video Simon outlines the routes and tracks for each journey from point to point, and gives a great perspective into how all-electric cars can be taken out of their day to day environment and challenged to deliver a variation of driver needs and journeys, before he reveals the outcome of the challenge.
Kia's Unique 7 Year Warranty
The Soul EV is one of the most practical EVs on the market due to the minimal intrusion by the batteries into the cabin and luggage space. The new Kia Soul EV also has Kia's unique seven year/100,000 mile warranty. This includes all labour and parts except those subject to normal wear and tear and the warranty is transferable if the car is sold before the time/mileage limit expires.
Subscribe to Our Newsletter
Free giveaways, offers & exclusive content