posted 2 years ago
Landlady Jailed For Blaming Speeding On Non-Existent Car Cloners
Definition of a cloned car, how landlady tried to pass the buck, her downfall, police reaction and advice for buyers.
What is a cloned vehicle?
A Midlands pub landlady has been jailed for trying to avoid speeding tickets by falsely claiming her car had been cloned. A cloned vehicle sports a false registration that is legitimate – and simultaneously - assigned to another vehicle. The perpetrator can then commit offences of various natures with relative impunity.
The perpetrator might be seen speeding via a camera or escaping from a robbery, for example. Authorities then trace the registration to the legitimate motorist who is blamed. Samantha Keegan, 33, now of Dorset, claimed to be a victim of cloning when her Audi A4 was pictured speeding in May, July, and September 2015.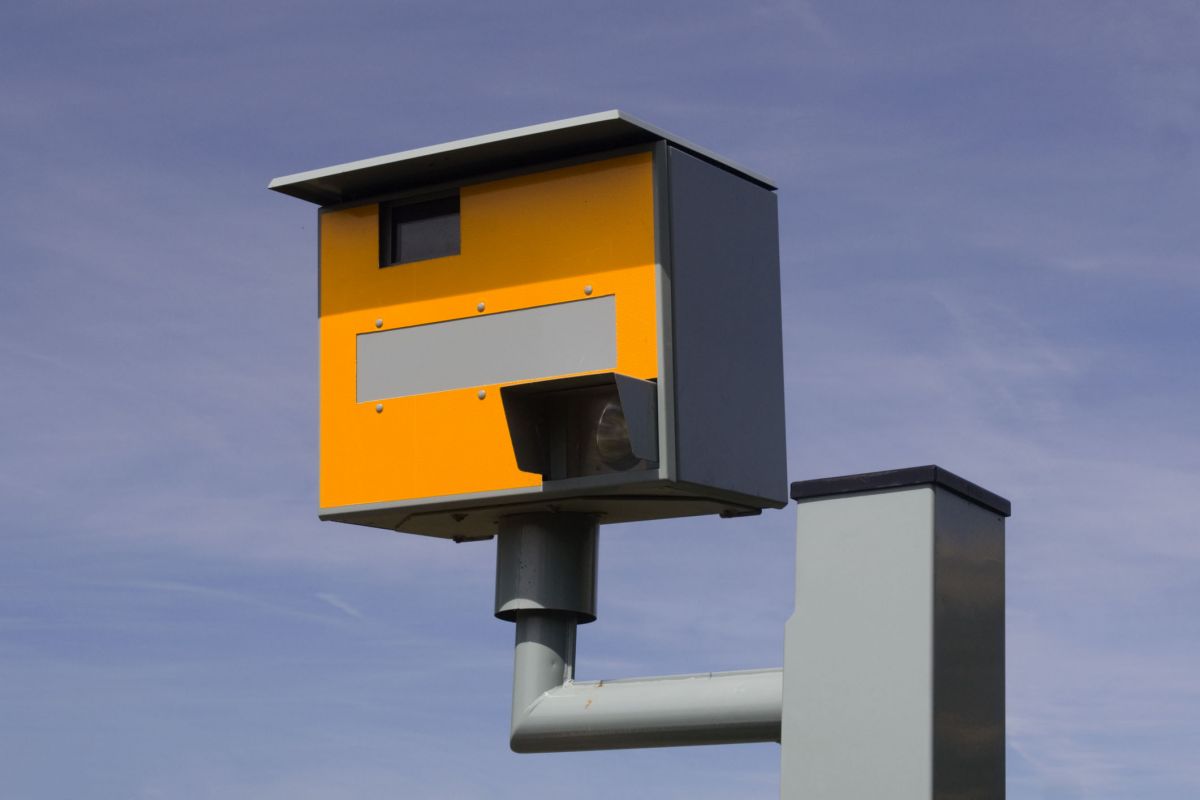 Ms Keegan changed the car's appearance via stickers to make it differ from the incriminating photos. It was, however, later seized by police suspicious it had been used for a robbery at one of the three pubs for which she was responsible. Keegan was arrested – not convicted of robbery – but her vehicle cloning lie was exposed.
At Birmingham Crown Court, Ms Keengan admitted perverting the course of justice and was imprisoned for 8 months.
Police perspective
PC Steve Jevons, of West Midlands Police's Camera Enforcement Unit, said: "We suspect Keegan was trying to protect her boyfriend. He was a banned driver and serving a suspended prison term."
"She clearly thought she could get the speeding fines cancelled by lying but she dug a deeper and deeper hole, wasting increasing police time and eventually has ended up behind bars".
He added: "Drivers need to think long and hard about the potential consequences of lying to avoid a speeding fine and licence points."
"Courts take a dim view of people trying to deceive the authorities and there is a very real risk offenders will be jailed."
Car cloning a growing problem
HPI is a vehicle history check specialist and recently confirmed that vehicle cloning is "increasingly becoming a menace" for motorists. Criminals – in addition to avoiding (say) speeding fines – clone stolen vehicles then sell them to unsuspecting motorists. HPI, therefore, suggested how to minimise the risk of falling foul.
This includes:
check the provenance/history of the car;
view at the address shown on the V5C/logbook;
ensure the VIN/chassis numbers on the vehicle match each other, and the paperwork;
proceed with caution is the vehicle is suspiciously cheap;
pay through the banking system rather than cash as this increases the chance of recovering loses.
HPI Managing Director, Neil Hodson, said: "For most victims of car cloning it's a parking fine from somewhere they have never visited, or a speeding ticket issued on a day the car was tucked-up in the garage that raises the alarm."
He continued: "For others, it can be more extreme. It could be the police turning up at their front door - especially if the car has been used to commit a crime."
Subscribe to Our Newsletter
Free giveaways, offers & exclusive content