posted 2 years ago
Major Global Cities To Ban Diesel Vehicles By 2025
How diesel vehicles impede public health, plus mayoral comments on a commitment to ban such machinery from cities.
C40 Cities Climate Leadership Group hails "unprecedented effort"
The Mayor of Paris, Mexico City, Madrid and Athens plan to ban diesel vehicles entering their cities by the middle of the next decade to improve air quality and public health, C40 Cities revealed. C40 – a network of cities that focusses on climate issues – argued that this initiative is part of an "unprecedented effort".
The Mayors also plan to encourage motorists to favour environmentally friendly vehicles such as those powered by electricity only. Although unconfirmed, incentives could be financial and/or preferential access to car parks. There is also likely to be new infrastructure to make it easier to walk or cycle.
The World Health Organisation (WHO) claimed that ambient air pollution caused 3 million premature deaths worldwide, in 2012. Diesels emit particulate matter and nitrogen oxides that contribute to pollution. The former penetrate the lungs and cause cardiovascular problems and the latter exacerbate breathing issues.
The Head of the Climate and Clean Air Coalition, Helena Molin Valdés, explained: "92% of the world's population live in places where air pollution levels exceed the WHO safe level for air pollution. Soot from diesel vehicles are amongst the big contributors to ill health and global warming", Molin Valdés added.
Paris perspective
Chair of the C40 Cities Climate Leadership Group and Mayor of Paris, Anne Hidalgo, said: "Mayors have already stood up to say that the climate change is one of the greatest challenges we face. Today, we also stand up to say we no longer tolerate air pollution and the health problems and deaths it causes", Ms Hidalgo revealed.
Mexico perspective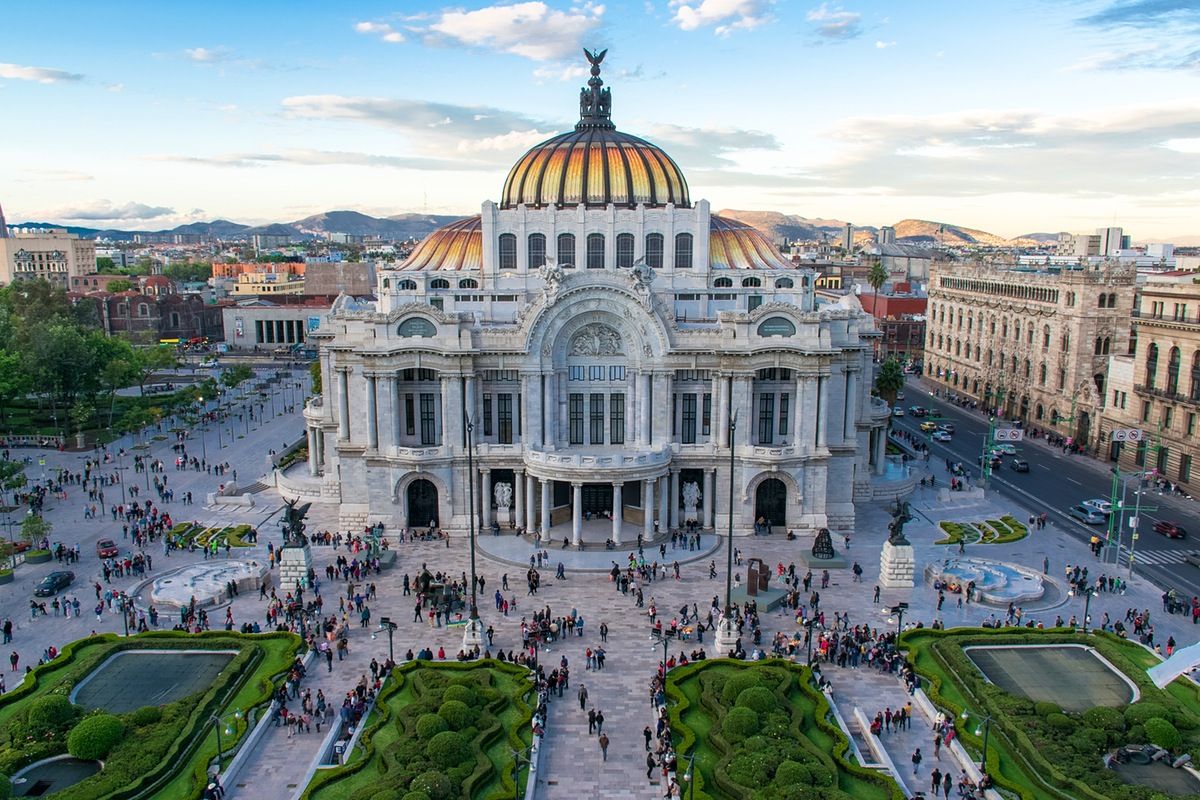 Mayor of Mexico City, Miguel Ángel Mancera, added: "It is no secret that in Mexico City we grapple with the twin problems of air pollution and traffic."
He added: "By expanding alternative transportation options like our Bus Rapid Transport and subway systems - while also investing in cycling infrastructure - we are working to ease congestion in our roadways and our lungs."
Madrid perspective
Mayor of Madrid, Manuela Carmena, said: "The quality of the air that we breathe in our cities is directly linked to tackling climate change." He added: "As we reduce the greenhouse gas emissions generated in our cities our air will become cleaner and our children, our grandparents and our neighbours will be healthier."
Athens perspective
Mayor of Athens, Giorgos Kaminis, explained: "Our goal is to ultimately remove all cars from the centre of Athens in the years to come." He concluded: "(I) call on our partners in the national government to implement their commitments based on the international climate action agreements".
Subscribe to Our Newsletter
Free giveaways, offers & exclusive content