posted 2 years ago
Mercedes-Benz E-Class Takes Victory in UK Car of the Year Awards 2017
Closely fought battle for top accolade
Mercedes-Benz have taken the top spot in the UK Car of the Year Awards 2017 in a closely fought battle for the crown. It had won Best Executive Car in the individual categories and the manufacturer's S-Class Cabriolet also took a win as the Best Cabriolet.
"Mercedes-Benz has a long history of creating impressive saloon cars and the new E-Class continues this trend and raises the bar in the executive vehicle sector. Stunning inside and out, it takes driver and passengers into the realms of luxury. The level of technology – and the attention to detail – at your fingertips is astounding," said John Challen, director of the UK Car of the Year Awards. Fellow director, Alisdair Suttie, added: "The E-Class has it all and does it very well. Refinement, comfort and style that mean you want for nothing else."
Krishan Bodhani, head of smart and product management, Mercedes-Benz Cars UK, commented: "The E-Class is one of our core models; it's at the very heart of our brand. When we unveiled the all-new car last year it showcased a host of innovative technology which makes it one of the most advanced cars in its segment. Together with its modern, comfortable cabin the E-Class presents a very desirable package – it's great to see it getting the recognition it deserves."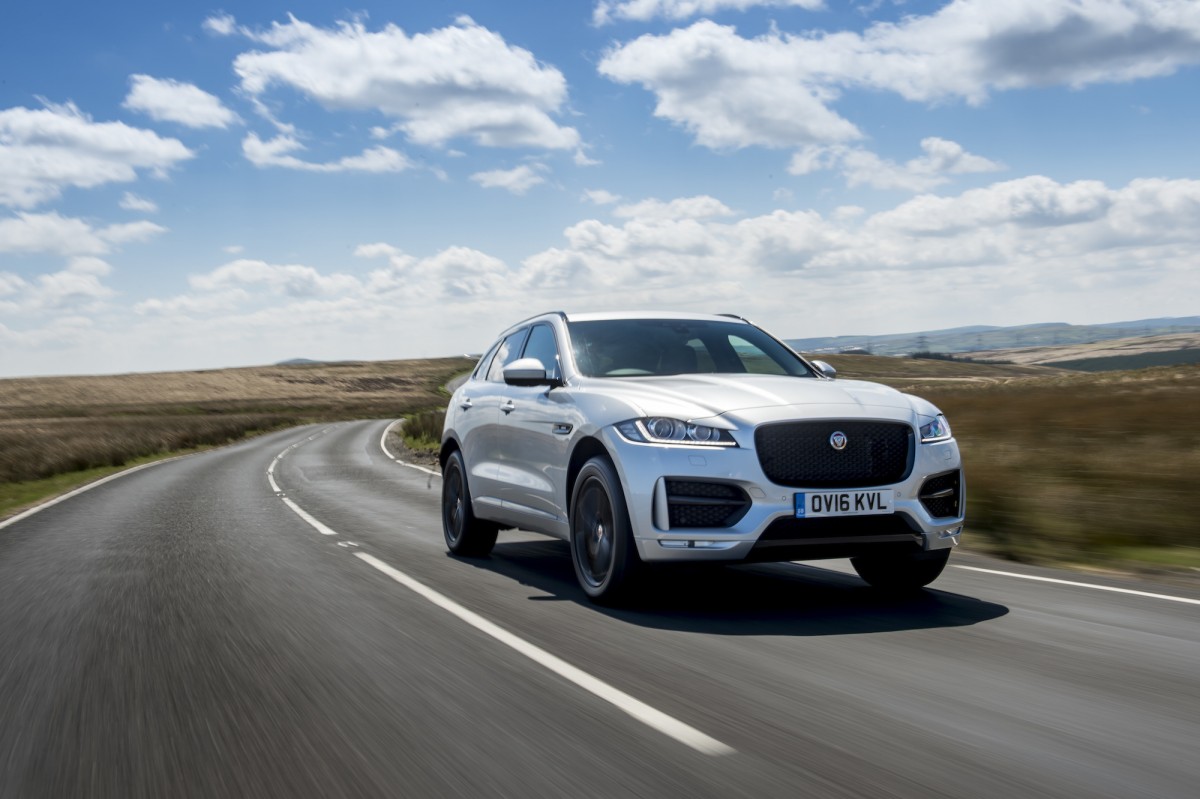 It was a close battle for second place with joint placing for Volvo's impressive V90 saloon and the Jaguar F-Pace, while two cars also took third, the high performance Ford Focus RS and Hyundai's all-new Ioniq model.
Also battling for the top spot were Best Family Car the Toyota Prius, the all-new Seat Ateca which had claimed Best Crossover and Renault's latest generation Scenic/Grand Scenic which had won Best MPV.
UK Car of the Year Awards 2017 winners:
Best Small Hatch – Hyundai IONIQ
Best Family Car – Toyota Prius
Best Executive Car – Mercedes-Benz E-Class
Best Luxury Car – Rolls-Royce Dawn
Best Estate Car – Volvo V90
Best MPV – Renault Scénic/Grand Scénic
Best Crossover – SEAT Ateca
Best Large Crossover – Jaguar F-Pace
Best Coupe – Porsche 718 Cayman
Best Cabriolet – Mercedes-Benz S-Class Cabriolet
Best Sports Car – Porsche 718 Boxster
Best Performance Car – Ford Focus RS
For more information about the UK Car of the Year Awards, go to ukcoty.co.uk
Read our full review of the winner
Subscribe to Our Newsletter
Free giveaways, offers & exclusive content