posted 3 months ago
Mercedes-Benz Offer Low Monthly Payments on a Range of New Cars
Personal Contract Hire offers make driving a new Mercedes-Benz easier than you think.
The latest Mercedes-Benz offers are to continue on a range of models until the 31st of March 2019. Mercedes have come up with some amazing Personal Contract Hire offers on new A-Class, C-Class and E-Class models. These are on a very popular hatchback and two saloons from their lineup.
Personal Contract Hire gives you the enjoyment of driving a Mercedes-Benz without having to take on full ownership. This option means you pay an advance rental upfront, then lease your car for a fixed monthly rental. This includes the cost of your vehicle's Road Fund Licence (road tax) for the duration of your agreement. T&C's apply. 

Driving a new Mercedes could be yours for less than you think with these great finance deals. To make the most of these offers book your test drive here today.
A-Class Hatchback from £269 per month + initial rental

 
C-Class Saloon from £309 per month + initial rental

E-Class Saloon from £379 per month + initial rental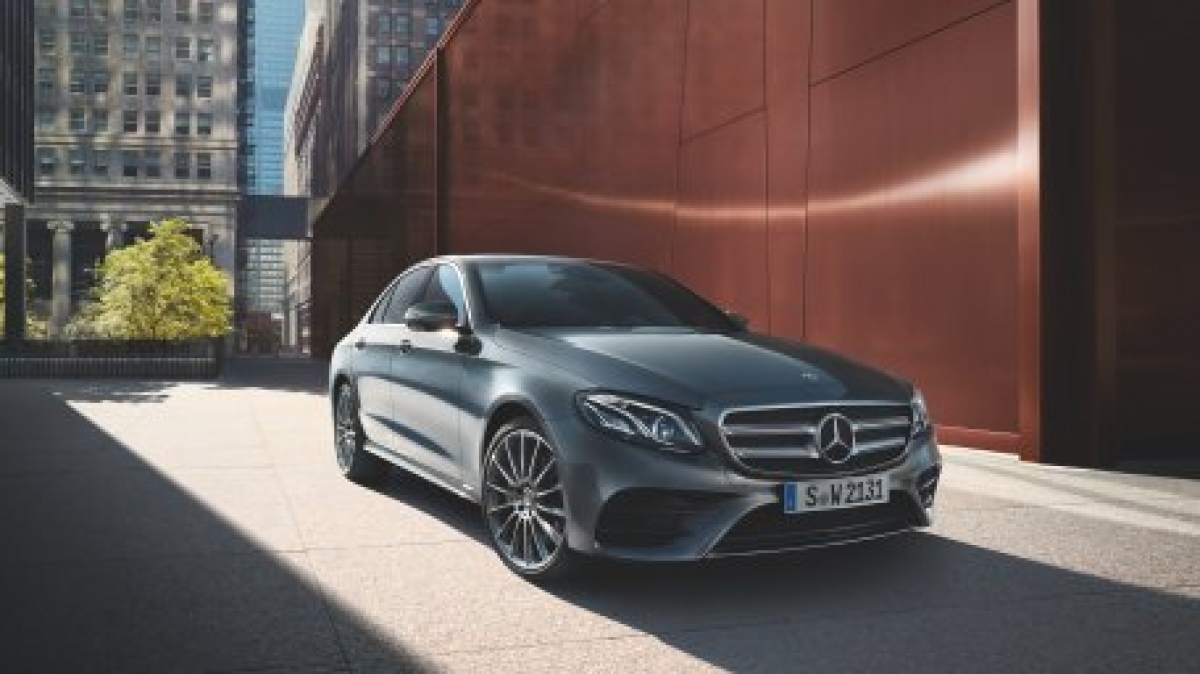 Subscribe to Our Newsletter
Free giveaways, offers & exclusive content