posted 3 years ago
Peugeot 308 Hatchback Has 5 Core Strengths
Motor manufacture stresses its family hatchback is stylish, eco-friendly, fantastic to drive and robustly built.
308 Hatchback is highly credible small family car
The Peugeot 308 Hatchback is the small, family class, vehicle with 5 core strengths, its manufacture suggests. These include the "sharp design", commendable "driving experience", "uncompromising quality", environmental "efficiency" and the cutting edge "technology" throughout. Let us briefly consider these credentials.
Sharp design
Peugeot says that "sharp design is in our DNA" and this 5 door, 5 seated, hatchback is "no exception". It highlights the "strong, confident lines", "slim headlamps", "sculpted bonnet" and "LED claw effect rear lights". It also says this workhorse sits closer to the floor than its predecessor to guarantee a "more purposeful stance".
There is truth within these statements. This hatchback – that boasts a large for the class 470-litre cargo capacity – has a fresh, striking appearance which helps it stand out from the crowd.
Driving experience
The Peugeot 308 incorporates the manufacturer's i-Cockpit. This "philosophy centres around a driving environment that puts you in control allowing a greater connection to the road", Peugeot argues.
Elements include the compact, sports, steering wheel that "gives greater responsiveness and increases manoeuvrability". The i-Cockpit also has a head-up instrument panel above the steering wheel to place information such as speed within the line of vision.
Again, these elements have their benefits. Head-up display is particularly valuable as it reduces the need to take your eyes off the road. Information is simply there as required, yet unobtrusive.
Uncompromising quality
The manufacturer claims its vehicles have been designed "with quality in mind". The 308, for example, covered 2 million miles in pre-launch testing alone. Peugeot says "this uncompromising approach to quality has been applied to every area" of development.
Efficiency
The Peugeot 308 Hatchback is available with a range of fuel efficient, low emission, engines. The 1.6-litre BlueHDi 120 S&S diesel – when teamed with 6-speed manual transmission and 15" wheels – averages 91.1mpg, for example. Carbon missions are a "hybrid-rivalling" 82g/km which the car maker says is "incredible".
Such figures more than impress – but this power plant is not the only efficient option in the range. Even the 1.2-litre PureTech 82 5-speed manual set-up – which is among the less efficient combinations – averages 56.6mpg and carbon emissions total 114g/km.
Technology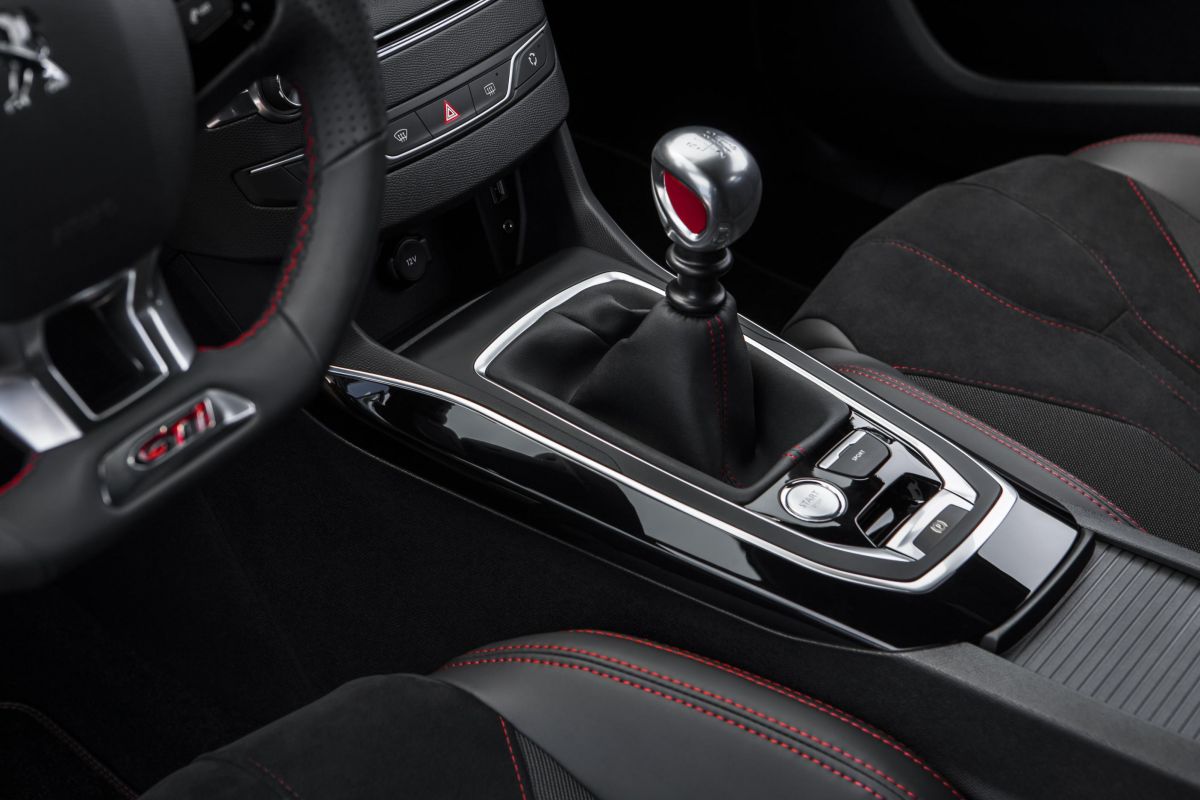 The Peugeot 308 Hatchback keeps motorists "ahead of the game" in terms of technology, its manufacturer says. Depending on trim it has: a reversing camera, front/rear parking sensors, automatic handbrake, self-dimming rear-view mirror, satellite navigation, cruise control, automatic headlights and dual-zone climate control.
Price
Peugeot 308 Hatchback prices range from £15,195 - £28,155 on the road.
Subscribe to Our Newsletter
Free giveaways, offers & exclusive content