posted 2 years ago
Pilot Drink-Drive Course Combines Drug-Drive Warnings
New course links drink and drug driving in a bid to cut offences.
New safety course for England and Wales
Drink-drivers which participate in a rehabilitation course now learn about the perils of drug-driving too as part of a pilot scheme in England and Wales, The Department for Transport confirmed. About 1,000 offenders look set to be enrolled in the coming months. The course recognises that 20% of drug-drivers previously served bans for drink-driving, so the issues are linked.
New laws for 2015
The Government introduced new laws to penalise drug-drivers in March 2015. It is, therefore, now illegal for motorists to have more than a specified amount of certain illegal and/or prescription drugs in their system. Furthermore, Police in England and Wales have a range of new screening equipment to help identify offenders.
Government perspective
Andrew Jones MP, Road Safety Minister, said: "We have some of the safest roads in the world and have introduced tougher penalties for drink and drug-driving to make them even safer. Getting behind the wheel while under the influence of drugs can have catastrophic results for drivers and passengers - and can ruin families' lives."
Ken Skates AM, The Economy and Infrastructure Secretary for the Welsh Government, continued: "Whilst the number of casualties on Welsh roads has nearly halved since 1999, every casualty is one too many. It's vital that all ways of further reducing dangerous driving and the casualties that stem from it are explored in full."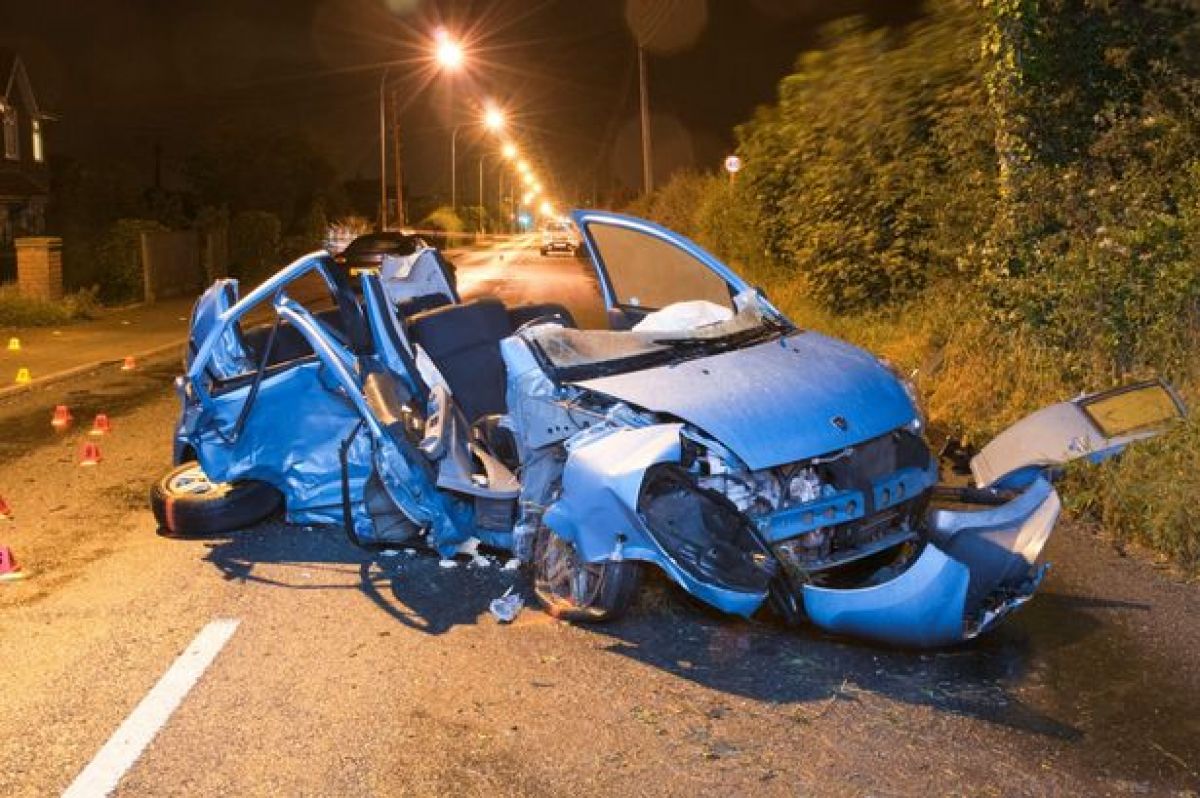 Mr Skates continued: "That starts with education and providing clear information that can prevent re-offending wherever possible. Driving whilst under the influence of alcohol or drugs is reckless and I am delighted that Welsh Government is supporting this pilot scheme which will benefit our roads and communities here in Wales."
Number of drug-drive convictions
The Department for Transport confirmed that since new laws came into force in March 2015 7,000 motorists have been convicted of drug-driving, compared to 879 in 2014. During the Christmas 2015 Drink and Drug Drive Campaign, 1,888 screening tests were carried out of which around 50% were positive. The conviction rate was 98%.
Detectable illegal substances include cannabis, cocaine, ecstasy, LSD, ketamine and heroin. Detectable legal substances – that have a recognised medical purpose but can impede a motorist's abilities behind the wheel - include morphine clonazepam, diazepam, flunitrazepam, lorazepam, oxazepam, temazepam and methadone.
Course details
The combined trial course runs until the end of March 2017. The Department for Transport plans to then evaluate its success, consult, and possibly extend the premise. Providers are VMCL, TTC 2000, Reform, Drink Drive North, Drivers seat, TTC 2000 and New Link.
Subscribe to Our Newsletter
Free giveaways, offers & exclusive content