posted 2 years ago
Upgrade Pack by Bentley: Prices Included on the Website
Upgrade Packs by Bentley feature a tremendous range of accessories to help you personalise and enhance your car.
Upgrade Packs by Bentley explained
Upgrade Packs by Bentley do more than just enhance your car. They can help to make it undeniably yours. And now it is easier than ever to make your choice, as the website incorporates prices for each feature. Finding suitable enhancements is straightforward. Visit the site - at upgrades.bentleymotors.com – click "continue", then pick your model from a list or provide its registration number (or VIN).
Drive, Look & Feel
Bentley then lists relevant options by category. The "Drive" extras optimise the driving experience, the "Look" features transform your car's exterior styling, while the "Feel" accessories allow you to be more connected with your car.
Prices
Where the price of an item is "final and fitted", the stated price includes VAT. These can however vary from model to model and so where appropriate, the website features a 'from' price'. Finally, "POA" – or price on application – applies when Bentley "suggests" a range of extras that complement each other and it is up to you to select your favorite combination.
Continental GT Speed (2015)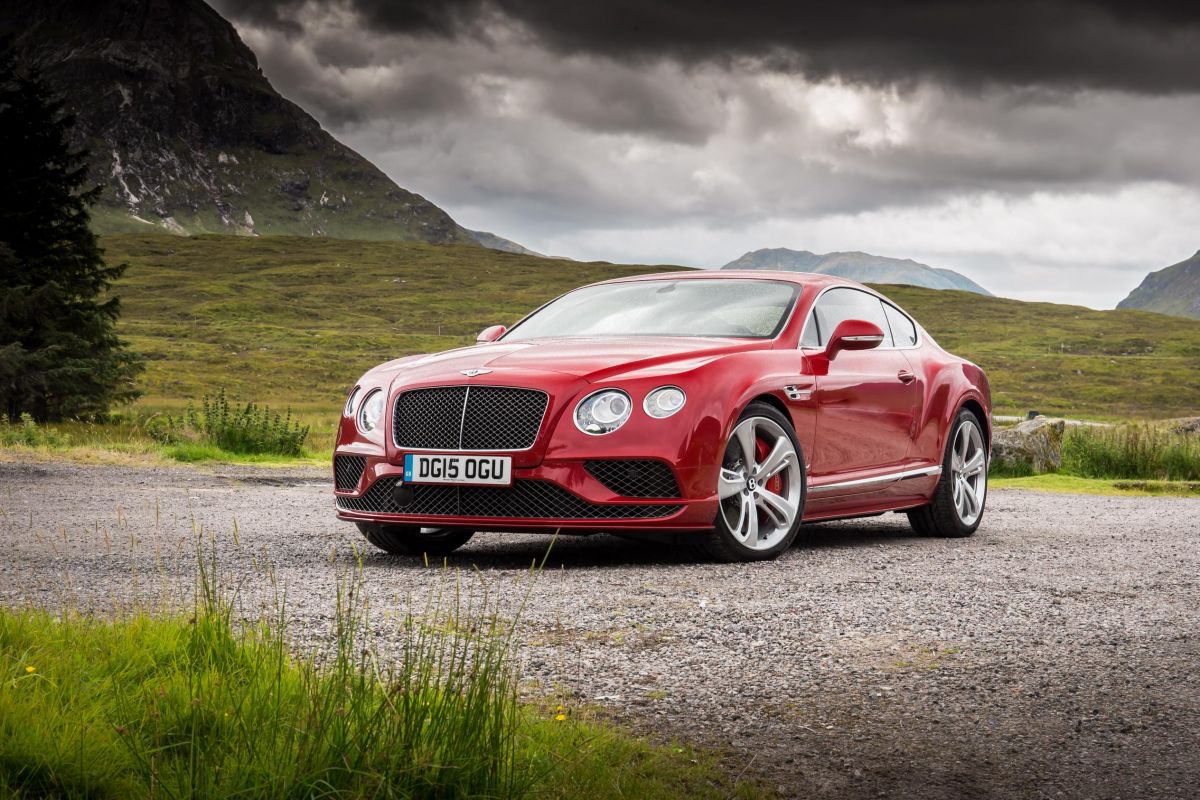 For a 2015, Continental GT Speed, the 'Look' category includes a Blackline Accessory Pack that replaces key exterior chrome elements with jet black trims. The look is arguably more menacing. Core features include the black: headlamp surrounds, radiator surround, lower body trim and door handle inserts. All for £1,678.
Complementary features include a Carbon Fibre Rear Spoiler for £2,403.
Continental GT Convertible Speed (2015)
For a 2015, Continental GT Convertible Speed, the 'Look' category features Illuminated Treadplates. Each plate incorporates brand or model specific text. Furthermore, these light-up when the door opens and close illuminating soft, gentle light. Treadplate prices start at £1,212.
Further options include 21", 10-spoke, Sports wheels for £8,918 for set of four.
Continental GT V8 S (2015)
For a 2015, Continental GT V8 S, the 'Drive' category extras include Carbon Ceramic Brakes that cost from £15,360. It is "the greatest braking system of any production car in the world", the manufacturer claimed. Benefits include virtually fade-free performance plus a long, rust free, life. Callipers can be black, green or red.
Further options include a Continental V8 Sports Exhaust - £1,887.
Continental Flying Spur (2013)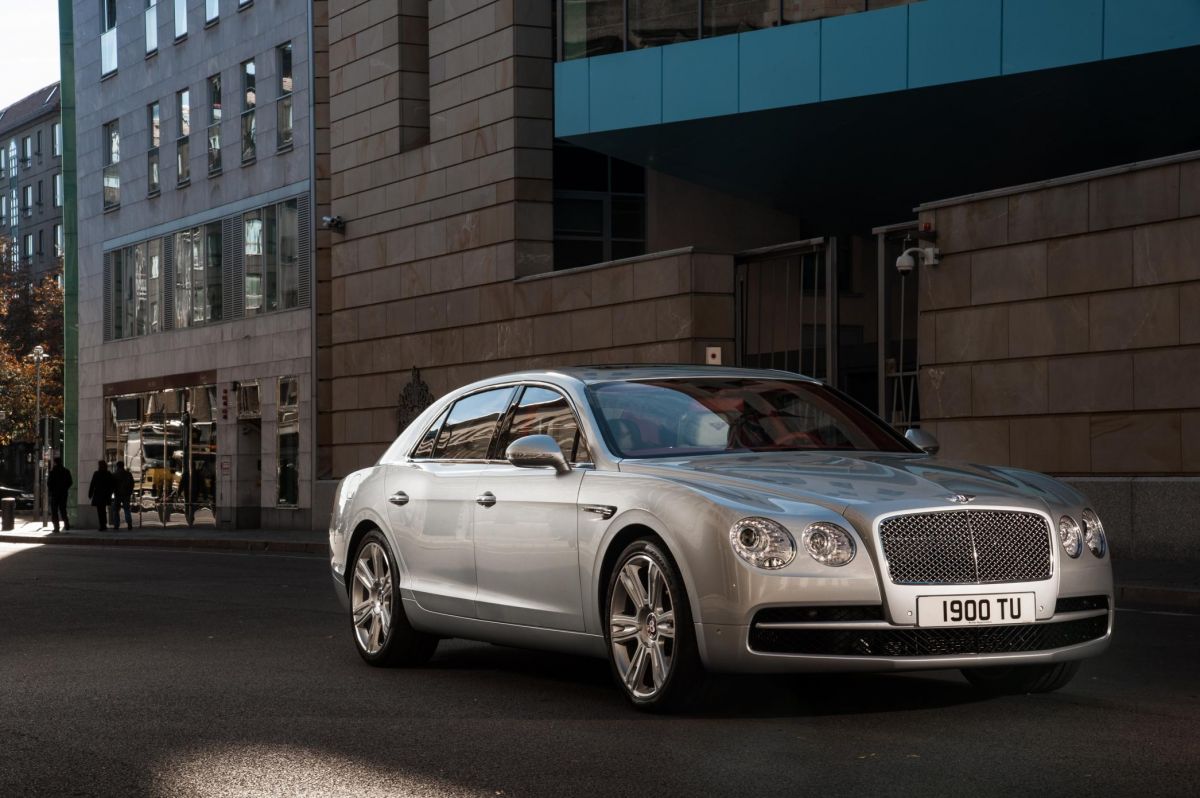 The 2013 Continental Flying Spur is an example of one of the cars that can be optimised. Options within the 'Look' category include the Red Breitling Clock which costs £334. It is positioned within the centre of the dashboard between the air vents and replaces the standard timepiece.
Further options include Deep Pile Overmats - £487.
Continental GTC (2011)
And finally for a 2011, Continental GTC, the 'Feel' category features the Sports Gear Lever that is inspired by the company's racing heritage. It has hallmark knurling around the bezel which increases grip for a "more engaging experience" Bentley said. It can be finished in various hide colours that complement the car's interior. All for £269.
Further options include a Jewel Fuel Filler Cap - £185.
To see the full range of accessories and all the prices go to
Subscribe to Our Newsletter
Free giveaways, offers & exclusive content