posted 2 years ago
Benefits Of BMW Franchised Dealer Servicing
Service Packs that cut cost, dashboard icons that confirm what is required, specialist technicians and genuine parts.
Quality care at competitive prices
BMW Franchised Dealer servicing offers exceptional quality and advanced technology at lower prices than you might expect, the manufacturer explained. Its oil and microfilter change cost from only £159, for example. There are several reasons to trust the manufacturer to care for your car in preference to the alternatives.
First and foremost BMW designed, built and sold it so best understands its requirements. The technicians are trained for at least one-hundred hours, have access to the latest diagnostic equipment and only install genuine, manufacture components. Such parts are backed by a two-year warranty to guarantee peace of mind.
Furthermore, BMW technicians only replace parts when it is "absolutely necessary" and – if a fix is required – might send you a short film to explain the imperfection. This makes it easier for you to choose whether, or not, to proceed. Work is priced in advance so there are no nasty surprises once the bill is finalized.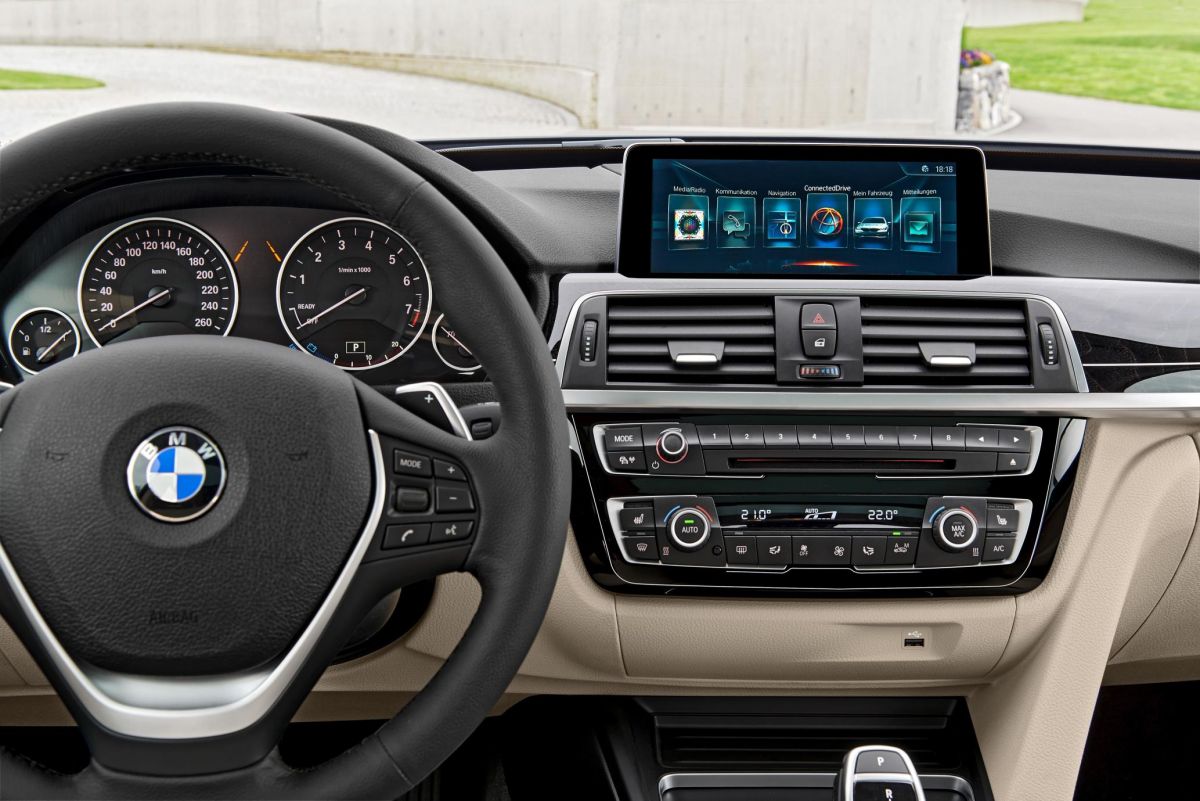 BMW Service Icons
BMW Service Icons make it easy to recognise when your vehicle requires care. Icons come via two systems. The Service Interval Indicator (SII) is the older concept and recommendations are based on mileage/time. A symbol might appear when the car has traveled fifteen-thousands miles since its most recent service, for example.
Let us consider an example. The six-hundred-mile countdown icon suggests that the engine requires maintenance. What type can be confirmed via the car's service book based, in part, on the comprehensiveness of its most recent service. The options include:
Oil Service (replace engine oil, oil filter, and microfilter);
Inspection One (as Oil Service but includes further checks);
Inspection Two (as Inspection One but the technicians also replace the air filter, spark plugs or diesel fuel filter).
Condition Based Servicing (CBS) is a newer system. Its purpose is to monitor a range of parts for wear and tear rather than assume care is required based on mileage and time. Its data is stored within the vehicle's key that technicians read via a BMW KeyReader.
The Condition Based Servicing system incorporates a wide range of icons, not all of which appear on every model. Highlights include:
Oil Service (replace engine oil, oil filter, and microfilter);
Front Brakes (replace pads and check condition of the discs);
Rear Brakes (replace pads and check condition of the discs);
Brake Fluid (replace brake fluid to maintain performance);
Vehicle Check (technician should inspect a range of parts);
Spark Plugs (replace spark plugs so the engine runs smoothly);
Diesel Particulate Filter (the pollution-busting filter might require cleaning or replacement);
MOT (the legally required annual inspection now due).
BMW Service Packs
BMW Service Packs cover the cost of maintenance for the first five or sixty thousand miles (whichever is sooner). Purchase at a reduced cost within sixty days of registration, or prior to the first service at a standard rate. BMW's website enables you to confirm whether your vehicle is covered by entering a registration.
The BMW Service Inclusive Pack incorporates oil and filter (including top-ups between services), microfilters, air filter, spark plugs (petrol only), fuel filter (diesel only) and brake fluid. BMW Service Inclusive Plus adds: new front and rear brake pads and discs, renew worn clutch assembly and change wiper blades.
Subscribe to Our Newsletter
Free giveaways, offers & exclusive content